The Over 50s Independent Travel Blog For The Young in Spirit
Welcome to Destination Someplace! 
You'll find plenty of travel inspiration on our website in the form of travel tips, destination travel guides, culture and great resources.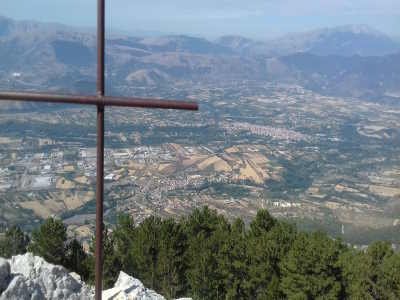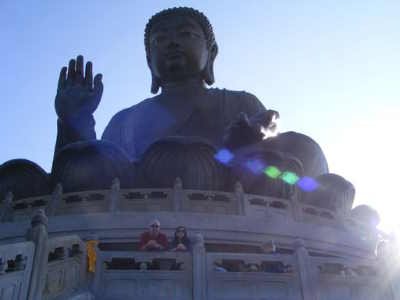 The Over 50s Independent Travel Blog.  Hello and welcome to our internet hideout! We are two travel-obsessed  Yorkshire folk who seek new experiences and places, especially among the back roads of Europe.  We've been around, by plane, train and automobile (and even hitch-hiking – but that's another story).  We share our travel tips on this website to help you do the same!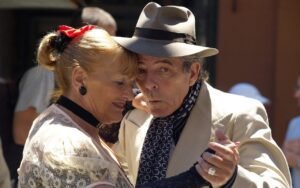 Bucket List
Welcome to a journey of exploration and wonder! A bucket list for retirees – a compilation of dreams, aspirations, and must-see destinations – becomes especially
Read More »
Holiday
Discover Italy's enchanting urban landscapes, the most beautiful cities in Italy, that seamlessly blend historic grandeur and contemporary charm. This journey through Italy's most beautiful
Read More »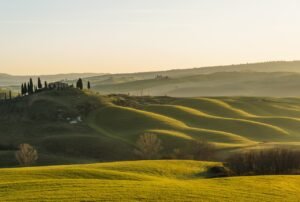 Europe
As we all grow older, our priorities and preferences change (ours certainly have!). We often begin to seek out experiences that offer relaxation, comfort, and
Read More »
Abruzzo
Imagine a place where time slows down and relaxation takes over.  A place where you are forced (in the nicest possible way) to reconnect with
Read More »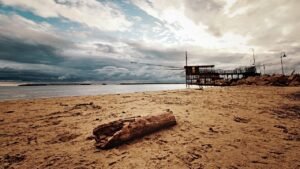 Abruzzo
With its pristine beaches and breathtaking vistas, Abruzzo holds a special place in the hearts of travellers seeking coastal bliss. From sun-drenched sandy shores to
Read More »
Italy
How to Use the Italian Train Network If you have ever visited Italy, you may know that while traveling the highways and byways of the
Read More »
Italy
The world, as we all know, has changed in recent years and so has tourism, many people no longer feel comfortable joining the throngs of
Read More »
European Road Trip
In these days of ever-increasing flight costs and the concerning amount of emissions generated by flying, many people are looking for alternative and greener ways
Read More »
Grand European Tour
A Series of blog posts detailing our 10-county trip around Europe on trains, buses, cars and ferries.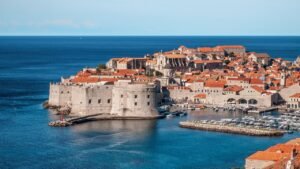 Croatia
Grand European Tour – 2 days in Dubrovnik, Or How We Split From Split and Head For Game of Thrones Central This is another in
Read More »